STICKER PACKS
Sticker bundles featuring all of your favorite Gatorbox moments and memes!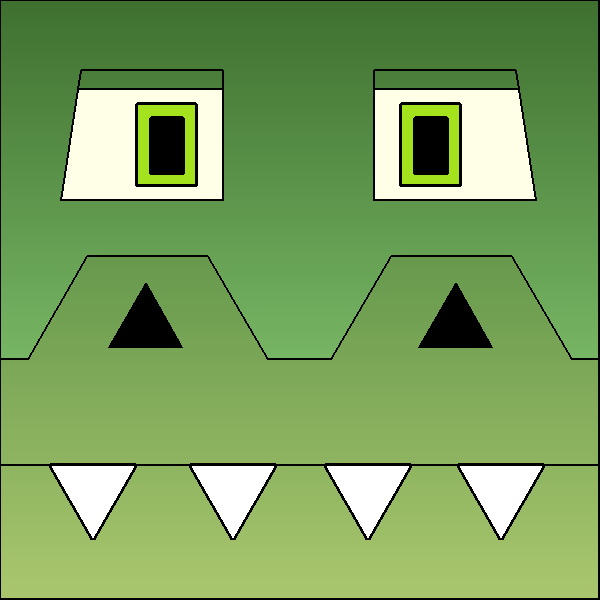 Placeholder Item
COMING SOON
DIGITAL DOWNLOADS
Game repaints, soundtracks, and other goodies. Offered through Gumroad.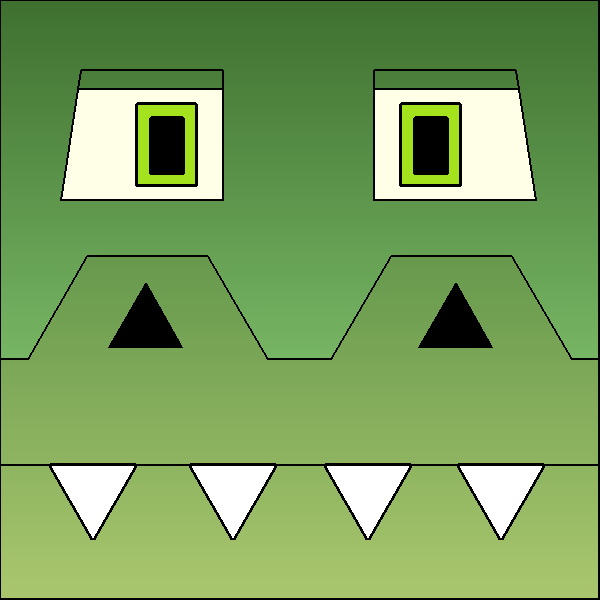 Jeoparsmart! (v1.0)
COMING SOON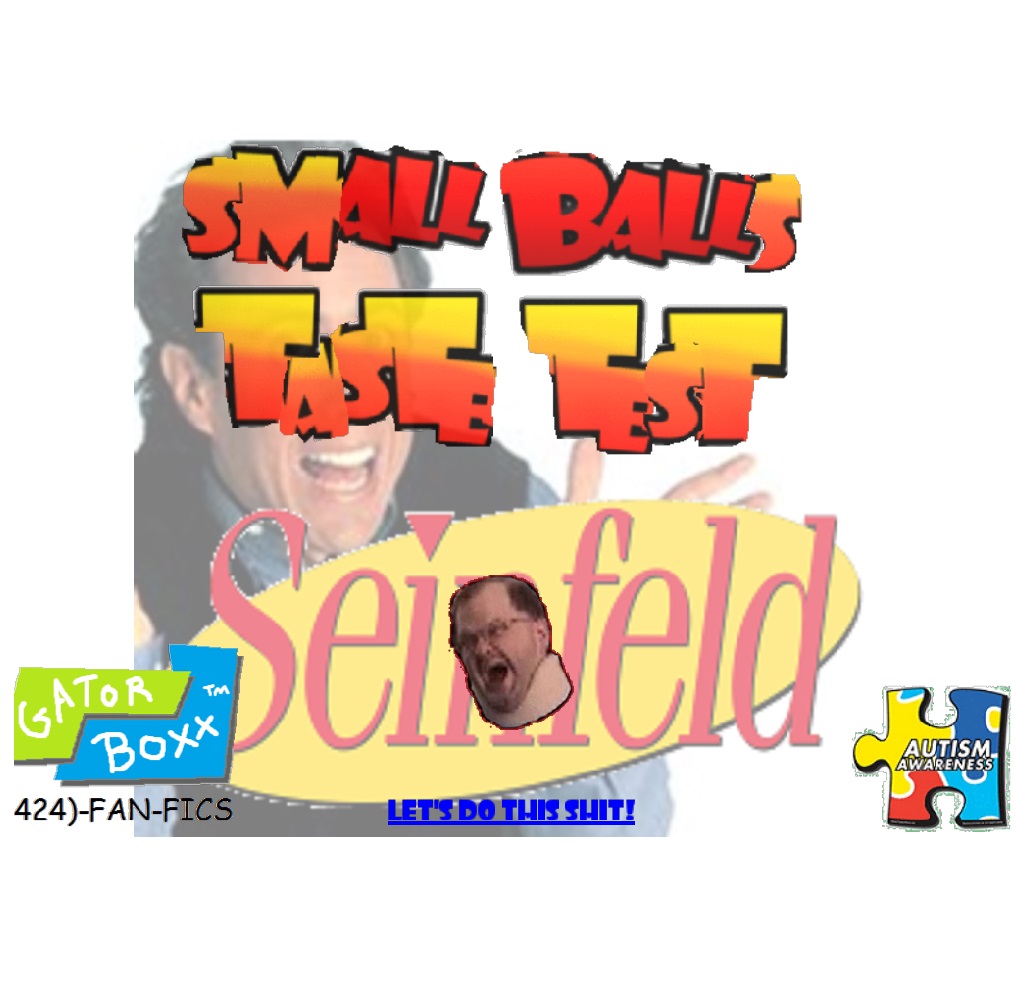 Small Balls Taste Test (v1.0)
COMING SOON
APPAREL & SWAG
Shirts, posters, stickers, and more! Offered through Zazzle.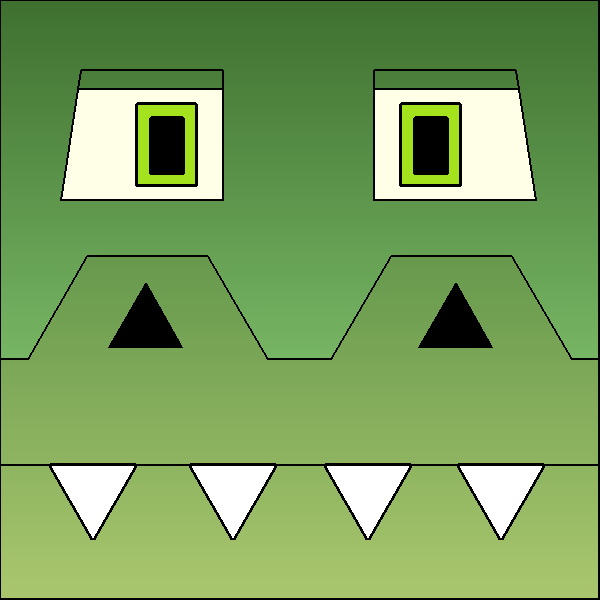 Lootcraet 2 Tee
COMING SOON
EPHEMERA
Authentic pieces of Gatorbox history. Please email us at gatorbox(AT)outlook.com if you would like to purchase one of these items.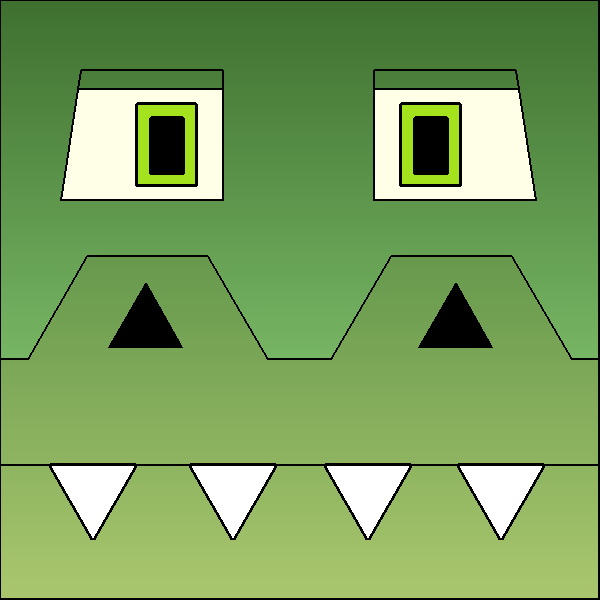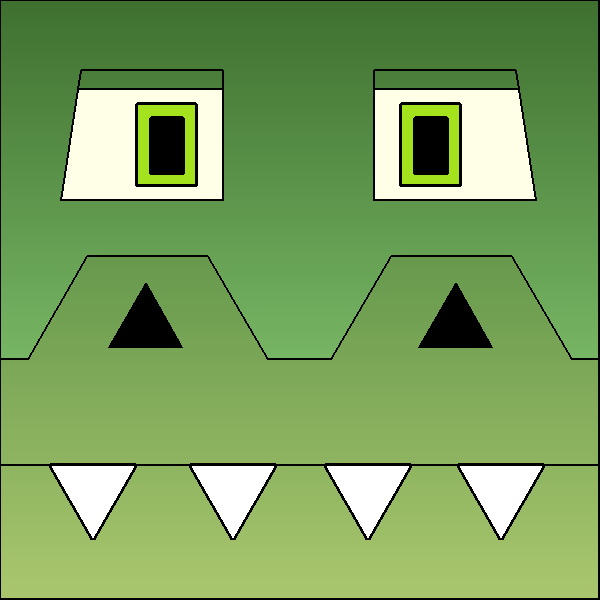 Your Level SUCKS Script
$TBA