DRACO is Gatorbox's primary anchor, writer, producer, and video editor. Basically, he's the guy in control of the show. He's hosted nearly every broadcast since the channel's official launch as "Gatorbox" in 2013. Draco is a theatrical and stage actor with performing experience ranging from stand-up comedy to music & variety (and even dance, but he won't admit to that). He is also an avid speedrunner and formerly held the world record for the SNES port of Super Off Road.
Outside of Gatorbox, Draco enjoys reading sci-fi novels, building radio-controlled cars, and watching monster movies from the 80's.
FPS REFLEX, better known as Draco's oft-referenced but rarely seen brother, joined the Gatorbox cast in early 2015 as a guest host. If he's on the air there's probably a truck of some sort not far behind as the automotive business is Reflex's forte.
When he's not co-hosting Gatorbox, Reflex is out travelling the United States as track crew for Monster Jam and as a part of the official pit crew of the Outlaw truck racing team as the driver of both Thunder Chicken and El Oso Loco. Once upon a time he was also the co-creator and manager of a popular YouTube project called the "International Halo: Reach Monster Jam League".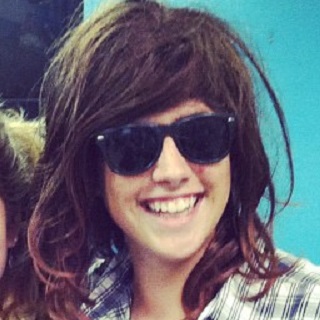 TUNA BOAT TONY is a huge fan of wresting and obscure media of all types. He's also a huge fan of Resident Evil, which is the game he made his Gatorbox debut with in 2017. But nobody who's a fan of the channel knows him for that, no way, you all know him as the co-pilot of the five week long Angels With Scaly Wings stream where he and Draco unsuccessfully tried to get lucky with a dragon. That is his legacy, and if you give him crap for it he'll pummel you into submission with his signature wrestling move, The Demolition Man.
ROCKYOWITZ is the man behind all of the heavy rock and metal you hear during Gatorbox's videos. A former guitarist for the band Off The Zodiac, Rockyowitz has since gone on to contribute music to the popular weekly podcast The Comedy Button and compose music with IGN's Brian Altano. He's also spearheaded a number of individual projects and EP's and has made it his New Year's Resolution every year to release even more music.
You can check him out on Soundcloud or Bandcamp.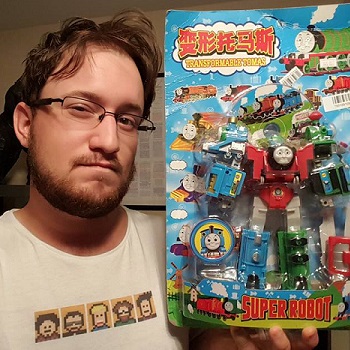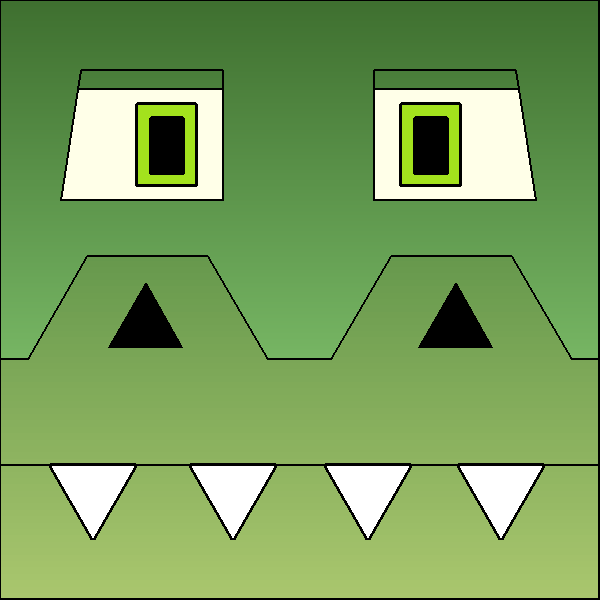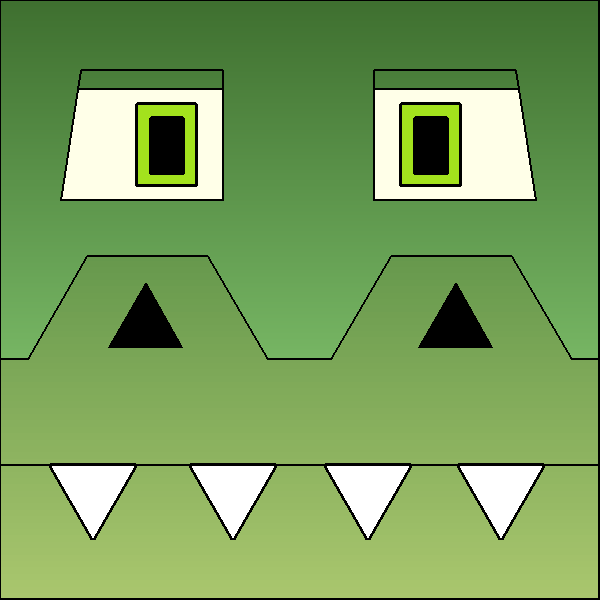 BEACHBLANKETBLAMMO
Composer